WikiaAnime Twitter Feed

Featured Article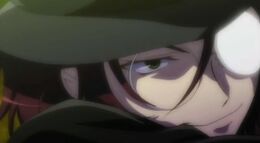 Kurosu Philier Yuuchi, the 7th student council president of Miyasaka High who is currently an agent of the << Military >>. Usually dressed in a suit with a red tie and wears gloves. He is a formidable opponent who is sent to supervise, build up the current student council, and keep them in check. He appears to have some ulterior motive.
Main article: Kurosu Philier Yuuchi
Main Page Poll
Which one do you prefer ?
Affiliations

If you would like to become an affiliate of the Itsuka Tenma no Kuro Usagi Wiki, Contact Us.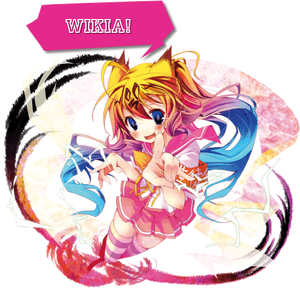 Ad blocker interference detected!
Wikia is a free-to-use site that makes money from advertising. We have a modified experience for viewers using ad blockers

Wikia is not accessible if you've made further modifications. Remove the custom ad blocker rule(s) and the page will load as expected.